Cook-Inn Series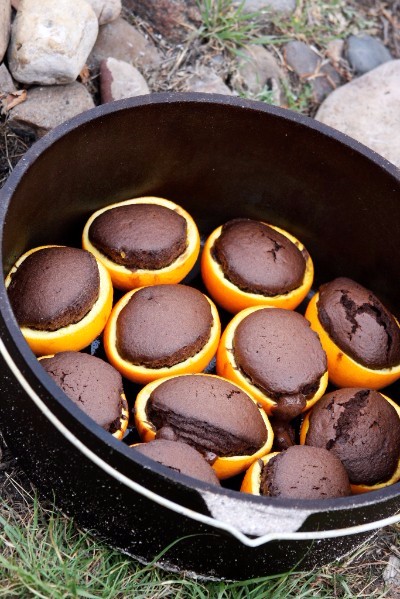 By the warmth of the wood stove fire, learn some time honoured traditions of Montana's Homesteaders, combined with the techniques of today. Experience an afternoon of food, fun and friends, in the unique, historic setting of the Virgelle Merc.

Tuition includes classes, supper, and
overnight Accommodations at Virgelle.

Class from 1:00 p.m. until supper is over.
.
Enrollment is limited!

Click on Contact and mention Cook Inn in the "Comments" field.

Visit our facebook page for more details
Photos of previous events...
Loma Flea Market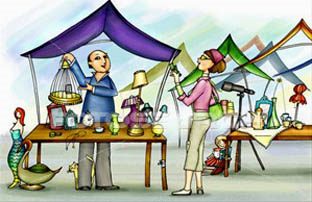 April 7, 2018
9am-4pm
At The Loma Memorial Hall in Loma, Montana

Concessions All Day

Homemade Doughnuts

Indian Tacos

Call for Space Information

406-788-7246

Virgelle Outdoor Flea Market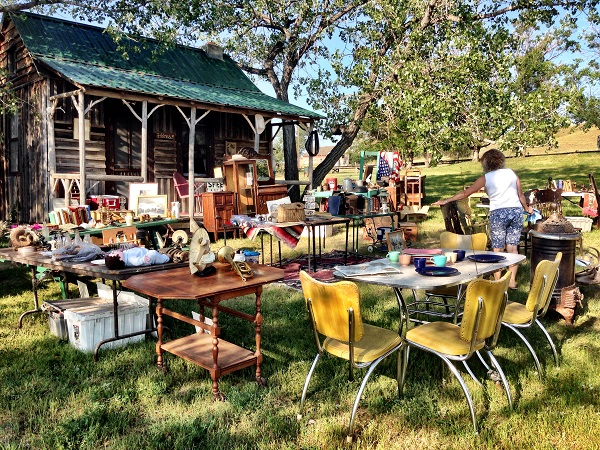 Sunday July 8, 2018
9-5 pm
at Virgelle, Montana
Hosted by Virgelle Merc at the old townsite of Virgelle, Montana.
Over a dozen vendors selling a variety of antiques and collectibles for one day only!
Lunch for sale by Bombgardner Catering

New Vendors Welcome! Click here for Contract Agreement.PDF
Download Vendor Agreement:
(fleamarketvendoragreement.docx2018.pdf)
"A Real Country Christmas at a Real Country Store"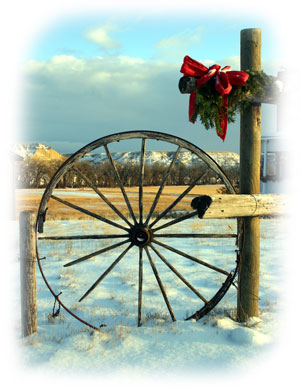 Virgelle, Montana
December 1 & 2, 2018
From 9 to 5:00 daily...at the Virgelle Merc

Photos


Featuring A variety of antiques and collectibles at special prices.

Shop for Specialty Baked Goods

Each year, Virgelle Merc invites everyone to come enjoy the spirit of the Christmas season in a homestead-era setting during the first full weekend in December.
Take a short drive to Virgelle, Montana, and see for yourself what everyone has been telling you about.

Come see the old ghost town of Virgelle all dressed up for the season.
Refreshments will be served beside the old cook stove in the kitchen.

Take a look at what you may have missed in previous years...

Virgelle Mercantile is proud to be a member of the
Chouteau County Country Christmas